Bilingual Babysitter Bilingual Babysitter CareFinder is the largest bilingual babysitter matching site in Japan. CareFinder prides itself on a wide variety of high quality sitters.
Luxury Card members can receive a special offer from CareFinder. Eligible card:
CareFinder helps parents in Japan find the perfect care for their children.

CareFinder prides itself on a wide variety of quality sitters.

Whether you are looking for an English-speaking babysitter, a Japanese babysitter, a nanny, or a sitter to watch your kids at your hotel, CareFinder has what you are looking for.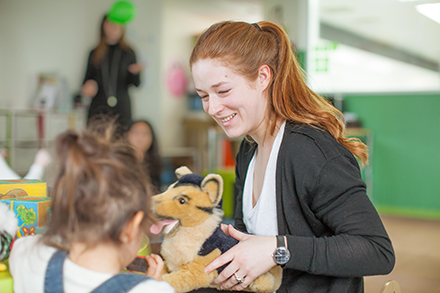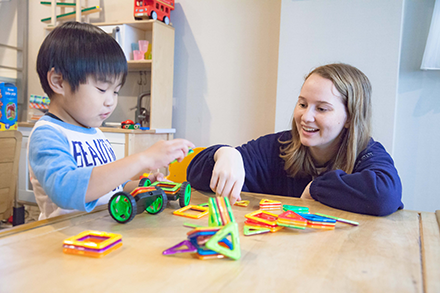 Special Offer for Luxury Card Members
Limited to 10 people every month: 480yen for the first month membership fee
(2,500yen off of normal membership fee of 2,980 yen)
Discount code: LUXURYCAREFINDER
* This discount is only valid for new CareFinder users.
* Need to pay sitting fee and transportation fee separately when you use sitters.

How to use the discount code:
Please register as a Parent member and input below code when you select the subscription plan.
Discount Code:LUXURYCAREFINDER

Contact
Tel: 03-6721-9708
(Open 10:00-18:00, excluding Saturday, Sunday and public holidays)
Online Form
Privilege Validity Period
Through December 31, 2019 (Tue)
Notes
* This offer is only valid for new CareFinder users.
* Please pay with your Luxury Card.
* This service is subject to change or cancellation without notice even within privilege offer period.
* Please consent to the separate terms of agreement and terms of service as stipulated by CareFinder when using this service.
* Black Card Ⅰ KK is exempt from any loss or damage that may arise when using this service or related services provided by other partners.